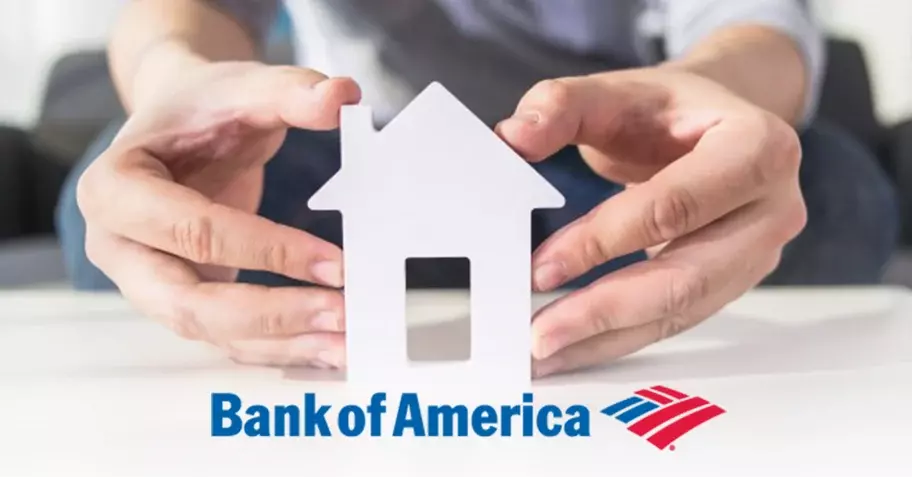 Home Mortgage Loans From Bank of America
You can get pre-approval and lock-in your interest rate with the help of the digital interface at Bank of America. This loan application process is easy to use because the lender auto-populates your financial data and customer information. You can apply online, if you wish, or visit a branch for an application. For additional convenience, you can also log in to the bank's website and access its Home Loan Navigator portal. Through the Home Loan Navigator portal, you can upload and track loan progress online, and you can e-sign most required paperwork.
Another great benefit of Bank of America is its customer service. They offer several loan programs, including some specifically for low-income home buyers. Their customer service is also excellent, and they walk you through the entire process from application to closing. They also have a branch network that has nearly four thousand locations nationwide. However, there are fewer Bank of America lending centers in the Midwest and North. You may want to shop around before choosing the bank, since you don't need to visit a branch in person to get an accurate quote.
The lender offers home equity lines of credit, which work like a credit card backed by the equity in your home. The Bank of America home equity line of credit does not have any prepayment penalties. You can use the additional funds for debt consolidation or home improvement. Bank of America does not charge any annual fees. And you can apply online for both conventional mortgage loans and HELOCs. You'll need to provide certain documents to qualify for a home mortgage loan.
Home Mortgage Loans from Bank of America are competitive, and you can qualify for a 200 to 600-dollar discount through its Preferred Rewards program. However, you will need to make sure that you have enough cash in your accounts to qualify. There are several different loan programs offered by the bank. The best choice for you depends on your financial situation and your credit score. If you're in a position to put down 3 percent or even five percent, Bank of America is a great choice.
If you're looking for a low-interest mortgage, Bank of America's Affordable Loan Solution could be the right fit. This loan requires only 3% down payment and requires no mortgage insurance. The program also offers closing cost assistance in some markets. Additionally, you can also use your Merrill Lynch securities as down payment for home mortgage loans. It is possible to get a home mortgage loan from Bank of America even if you don't have perfect credit.
Bank of America's home equity line of credit is another option for homeowners who want to take advantage of their home equity. With this loan, you can access the equity in your home and pay off debt, make home improvements, and pay for college. Bank of America offers an introductory fixed rate mortgage and a low-interest HELOC. You can also convert a variable-rate balance to a fixed-rate loan at a later date.